Smytten App Refer And Earn | Free Trial Products
Hello Dealsnloot Readers, I am  Back With New Exciting Offer in which You will Get a 6 freebies Sample and there are Refer and earn also You will get 200 Each referral you can use your wallet money for shopping on Smytten. You Can use 100% Wallet money For shopping. If Your US people you can check hunt4freebies for Free freebies. Free Sample Reddit search r/freebies , Smytten Refer and earn  , Smytten Referral code ,Smytten Refer code, Smytten is an awesome discovery platform in India! It's the biggest one for luxury brands and services, and you get to try and buy them too. They've picked the best brands just for you and make sure to only show you the ones that you're already into or that you'll love based on your interests. Their brand and content engine is super smart !Follow below steps and grab the free products.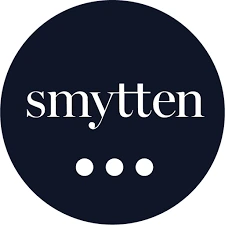 How To Get Smytten App Free Trial 6 Product Samples ?
First of All Open Given Link in your default browser and Download App
Use Referral Code – CWZBv8A [If Ask]
2. Now Open the App And Click On Sign Up.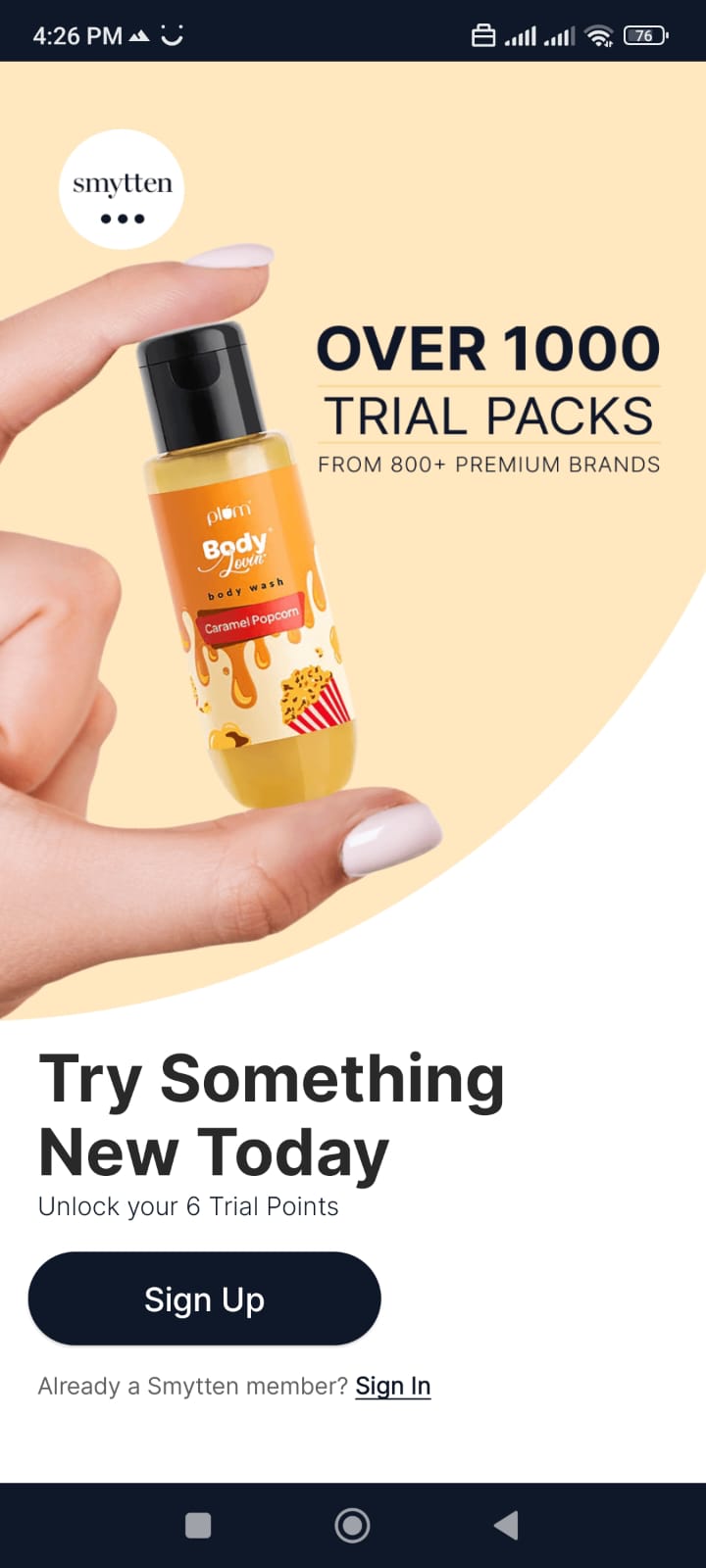 3. Now Click On Manually Enter Details.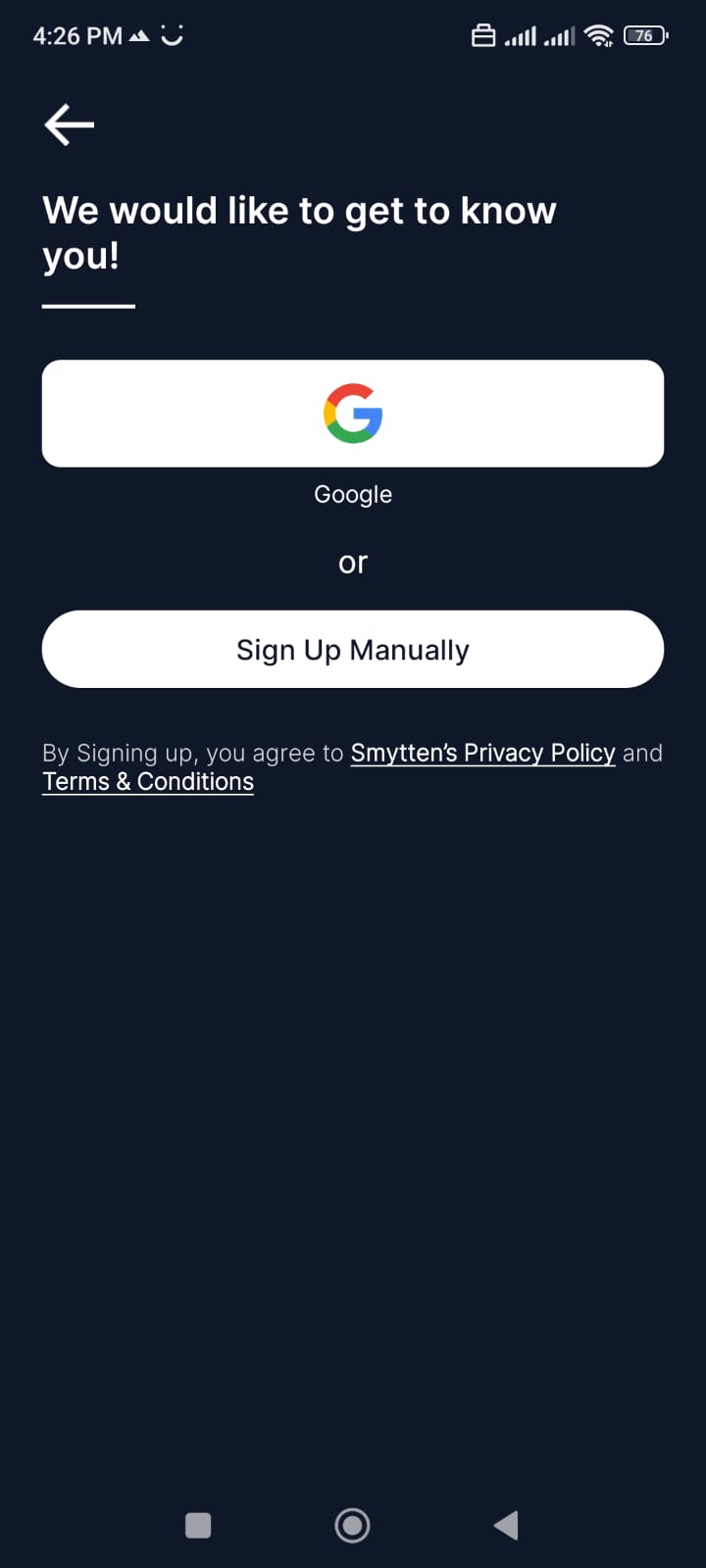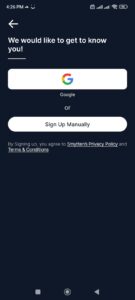 4. Now Enter Your Name , PIN code, Gender, Age All Basic Details And Click on Proceed.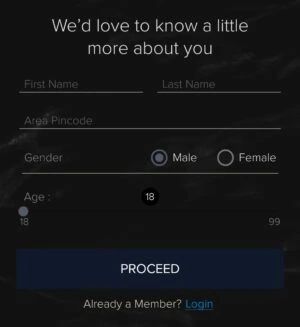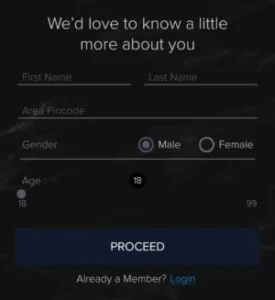 5. Enter Your Mobile Number, Email And Smytten App Referral Code – CWZBv8A [If Ask]
6. Verify The OTP.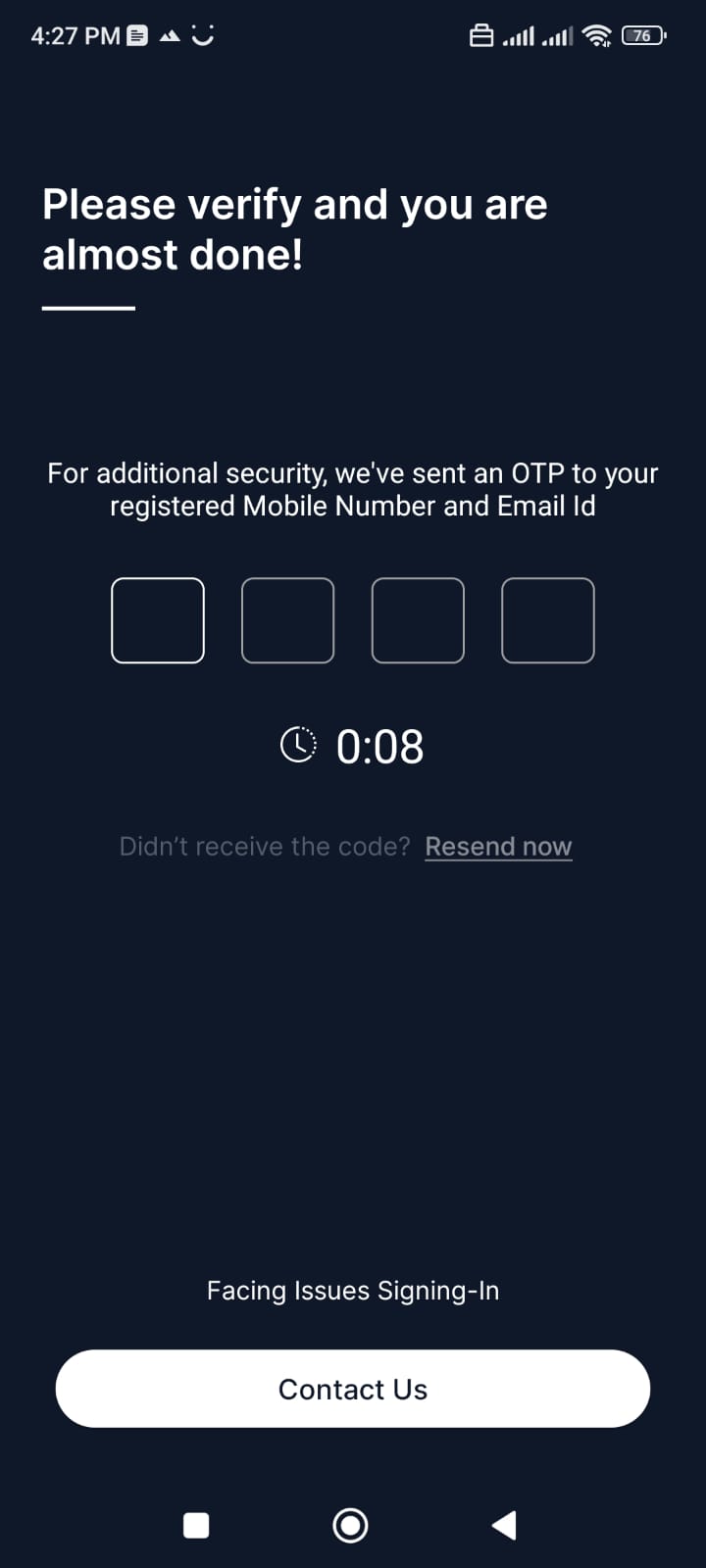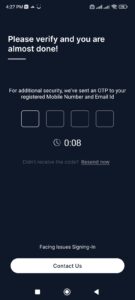 7. Tap On Activate My Free Trial Or Try Now.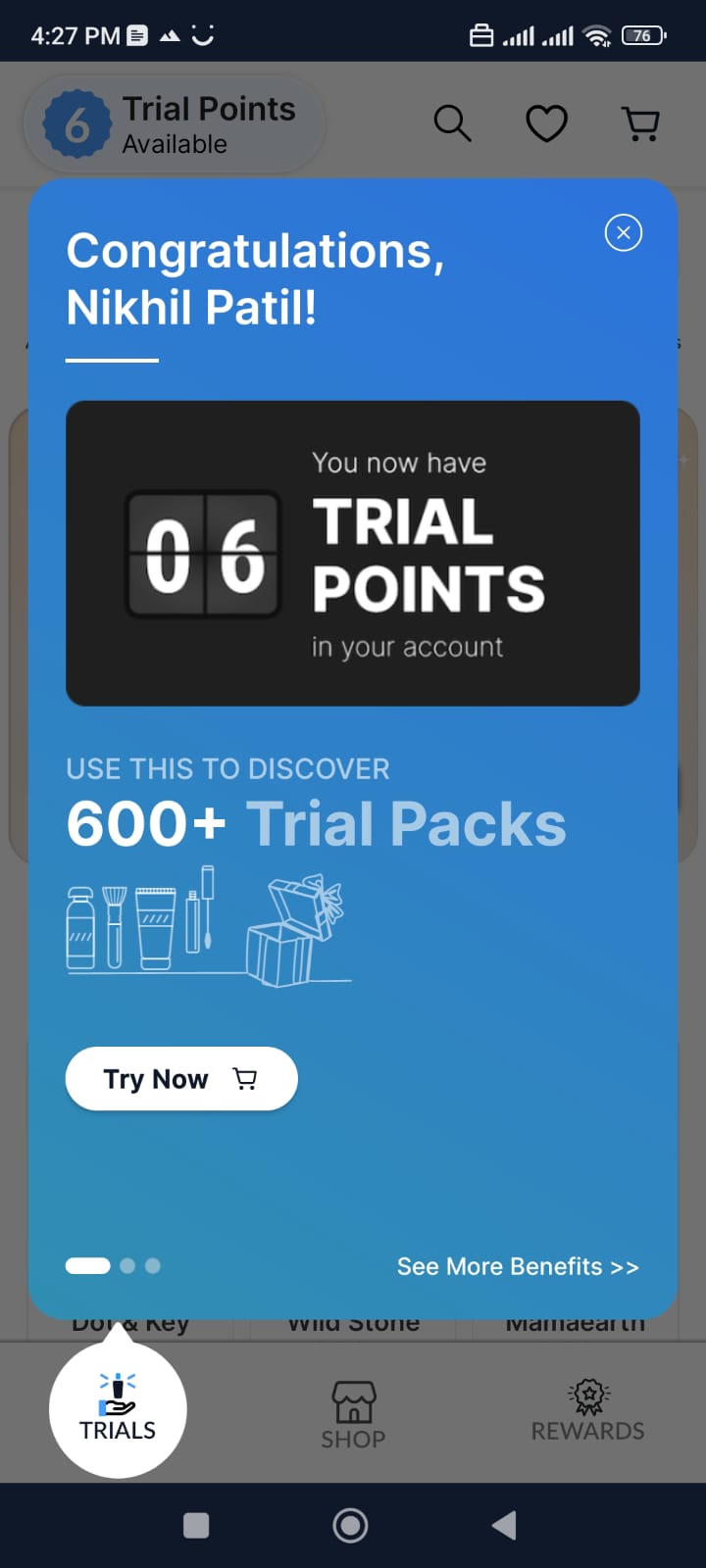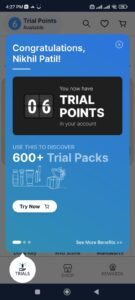 8. Now Go Forward To The Dashboard And Go To Trials Tab And Select Any 6 Products From That Tab.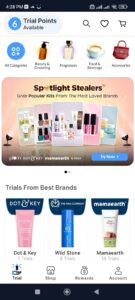 9. Once You Select 6 Products Just Move To Cart By Tapping On Go To Cart Option.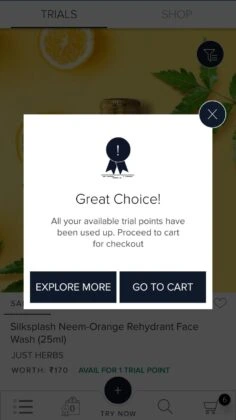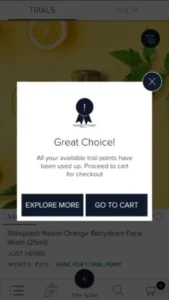 10. Now You Can Able To See All Your 6 Products In Your Cart. Now  Just Click On Proceed To Payment.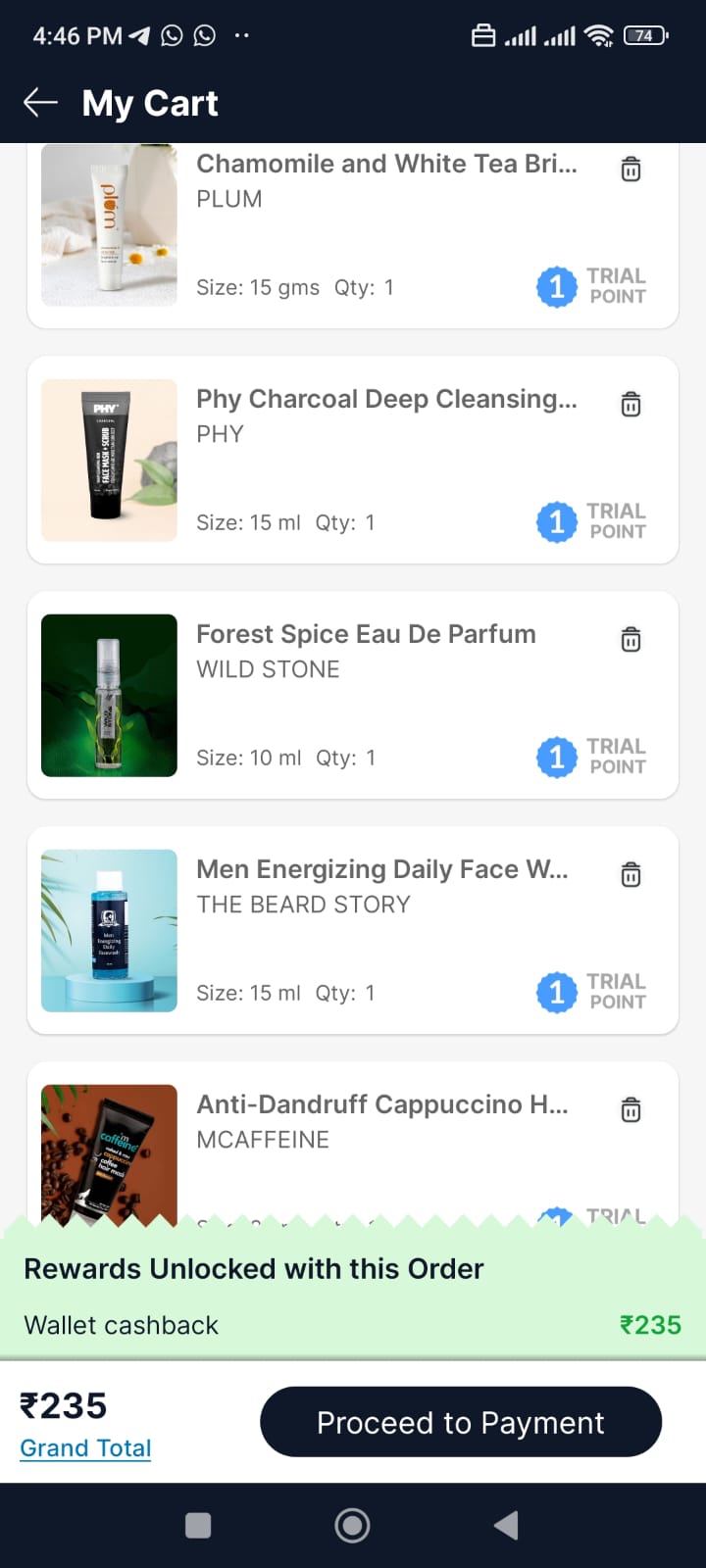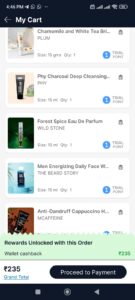 11. Now You Will See That You Are Eligible For ₹235 Cashback On This Order. Just Tap On Proceed.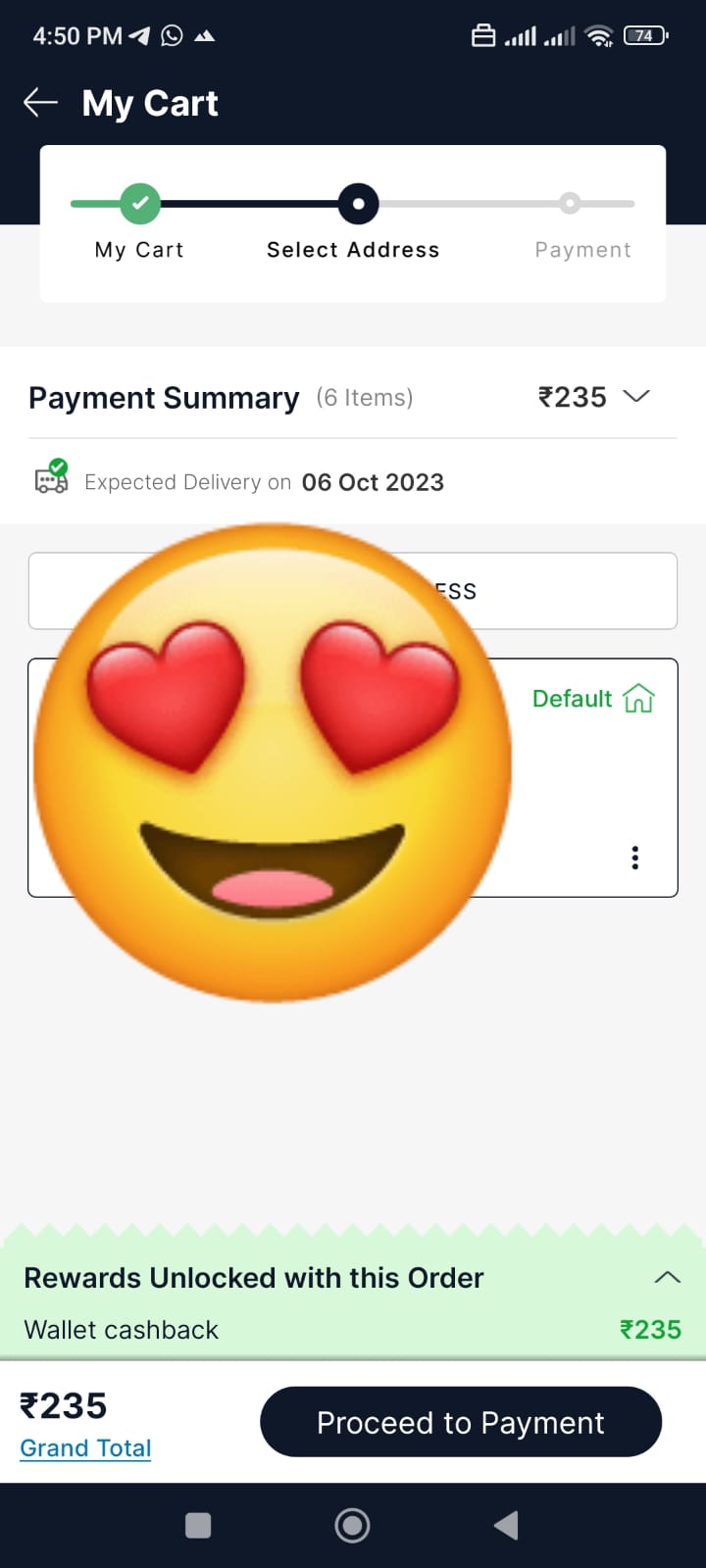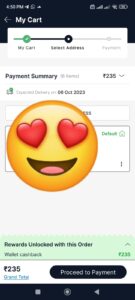 12. Now Enter Your Delivery Address And Pay ₹235 By Any Payment Method. You Will Get ₹235 Cashback In Your Smytten wallet.
13. Your Order Will Be Confirmed Soon.
14. You Can Use ₹235 Cashback In Your Next Order On Smytten App.
Read More – Best Telegram Channel For Loot Shopping Deals, Offers, Earning Money Tricks
Smytten App Refer And  Earn – 
1. Get 3 Friends to sign up on Smytten using your Referral Code. Get a FREE The Man Company Perfume for every 3 Referred Friends who place a Trial Order before November 30.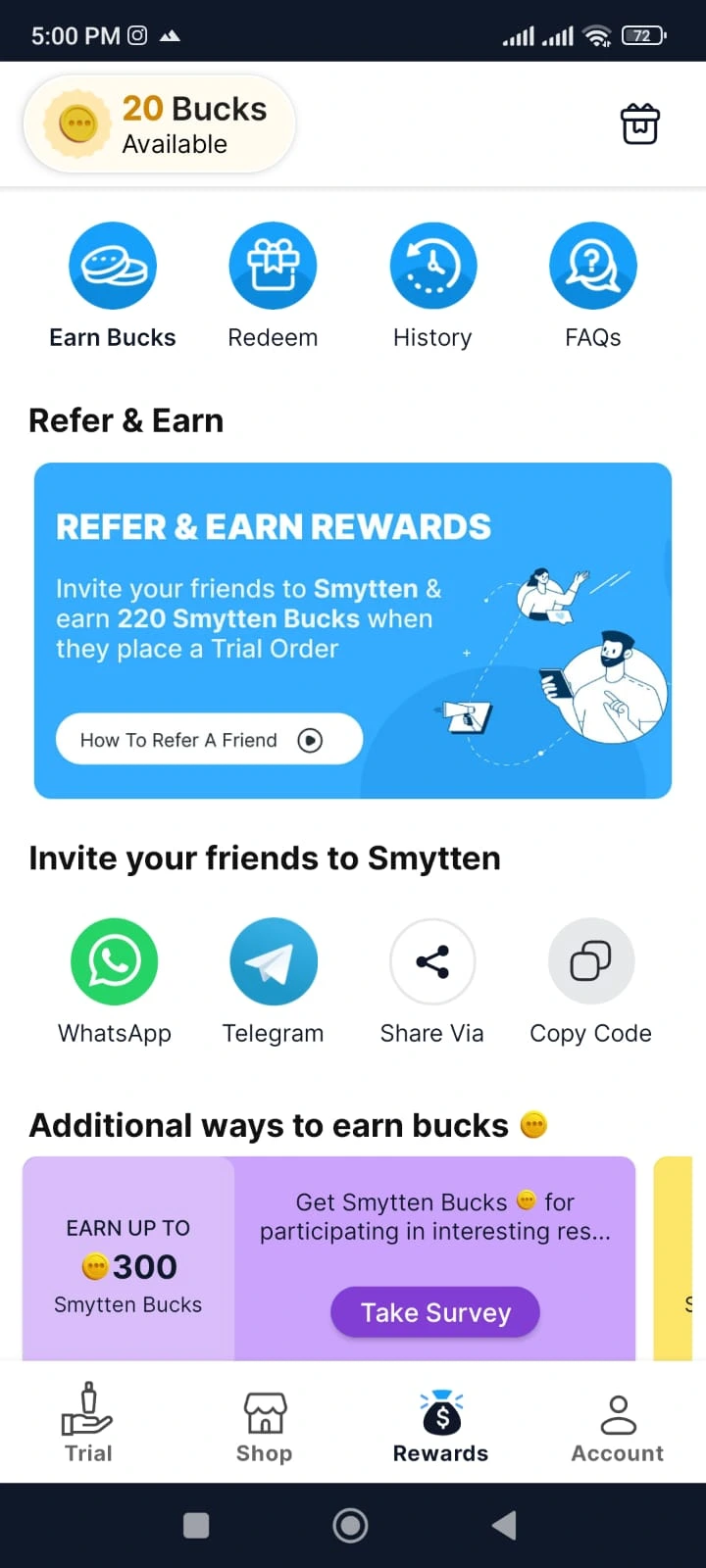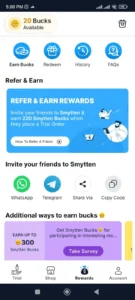 2. Valid only on New Sign-ups in the month of November.
3. Eligibility only if your friend uses your referral code at the time of sign-up.
4. At least 3 friends need to order their Trials before November 30 to unlock your gift.
5. Only delivered orders will be considered for eligibility.
6. In case of COD Orders, the eligibility and subsequent referral count update will only take place post Order Delivery.
7. In case of returns or cancellations, only confirmed & delivered orders will be considered final.
8. In case of any fraudulent activities, you will be disqualified from all future referral programs and your account will be disabled.
9. Smytten reserves it's absolute right to withdraw and/or alter any terms & conditions of the offer at any time without prior notice.
Smytten Free Trial Order Proof –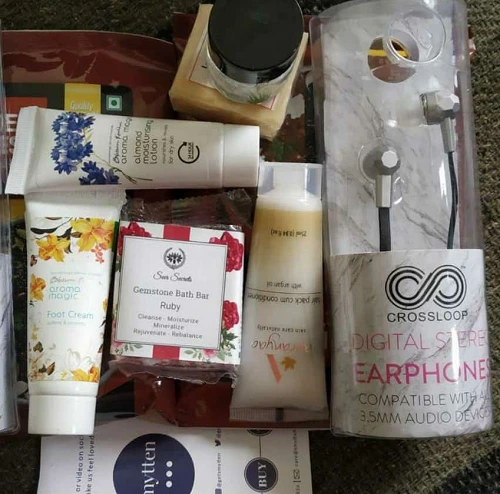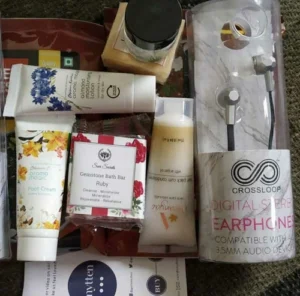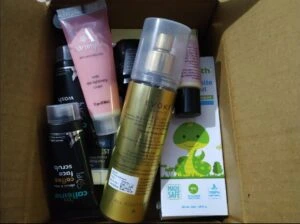 Conclusion
The Smytten App is more than just a shopping platform; it's a world of curated luxury waiting for you to explore. With incredible deals and an enticing referral program, there's no reason to miss out. So why wait? Dive into the world of luxury with Smytten! So Its App To Help New Brands to promote there products and help users to get free trial samples.
Frequently Asked Questions
Is Smytten App safe to use?
Absolutely! Smytten is a trusted platform for luxury brand exploration and shopping.
Can I use the cashback for any product on the app?
The cashback earned can be utilized in the Referral Reward store specifically.
How soon will I receive my ordered products?
Delivery times vary, but Smytten ensures timely deliveries for all its customers.
Is there a limit to how many people I can refer?
While there's no cap on referrals, the maximum Referral Cash you can earn in a month is ₹2000.
What if the person I referred returns their order?
In such cases, your referral cash balance might be adjusted or deducted accordingly.
Can I use the entire balance of my Smytten App?

Yes, you can use 100% of your Smytten App balance.

How many products can I select in the trial offer?
You can select up to 6 products in the trial offer.
Unlock Exclusive Online Shopping Discounts & Amazing Earning Opportunities! 
 Join Our WhatsApp Community Now – Tap Here
Join Our Telegram Channel For Instant Loot Alerts – Click Here
Smytten App – Get 6 Branded Product Samples Free